Can we add navigation link for the type tips? In rust-analyser, it support this feature which i think is very useful when you want to look up the definition of the type and back to your code immediately.
Below is the tips in rust-analyser.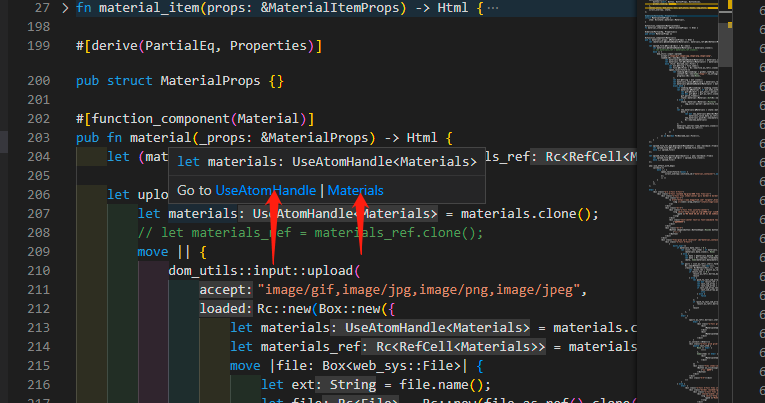 This feature will be the killer feature of rescript-vscode i think!