Environment: win10 x64 16GB RAM 8core CPU
I am using rescript in a font-end project, it's dependiences is below: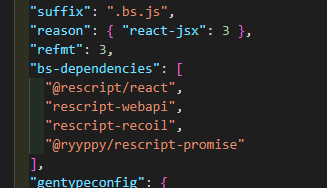 Build command:
yarn rescript build -w
Every time i edit a file and save it whether it is referenced by other file or not, the compile process take a long time to compile done.
Is anyone else has this problem?

In my case, the file VideoToGif__PictureCache.res is not referenced by other module, but it takes 10 seconds to compile done.


Here is the screen recording: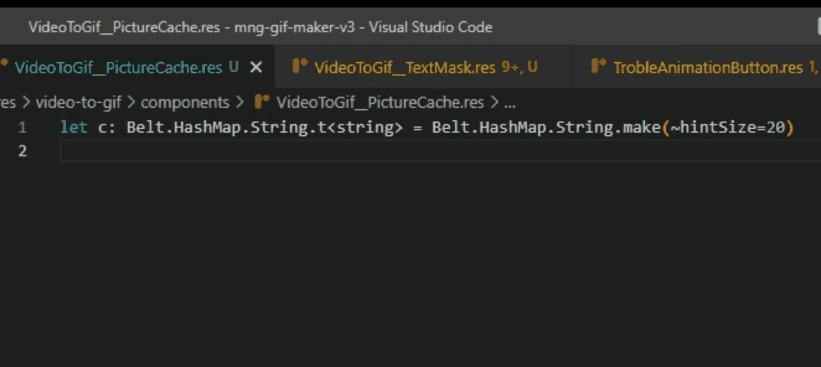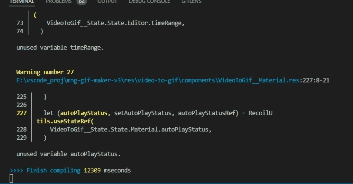 The related issue: https://github.com/rescript-lang/rescript-compiler/issues/5385